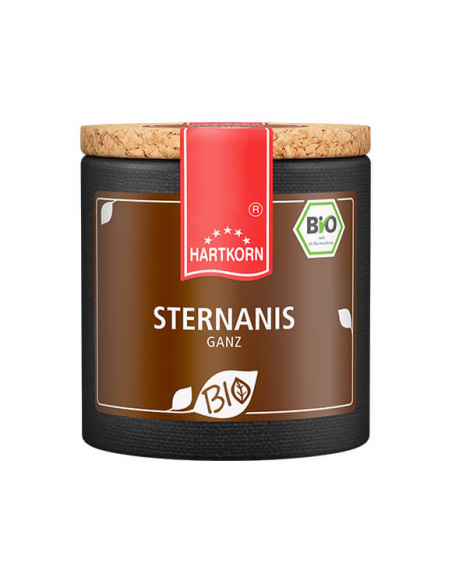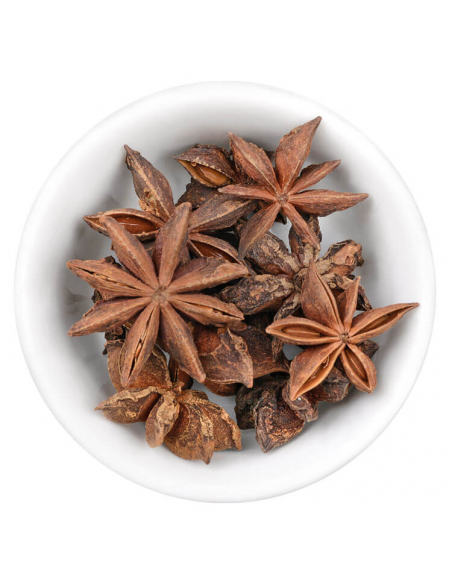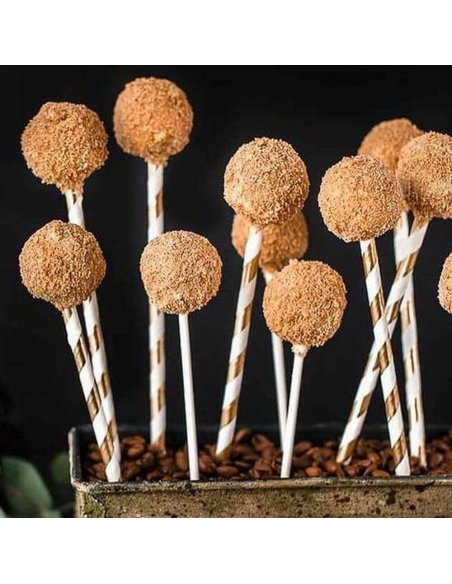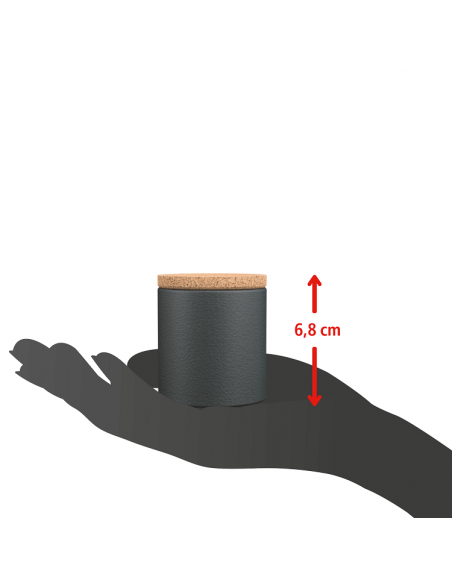 Bio spice star anise whole
Quite beautiful: Star anise is certainly by far the most beautiful of all spices and is therefore also popular for visual reasons alone. The taste of the eight-pointed star is reminiscent of anise and licorice, is spicy-sweet and brings a slight spiciness. The aroma of our organic star anise is only in the woody fruit walls and not in the seeds, would you have known?
In Christmas baking there are many a treat - yes, and some of these treats are made with star anise. Especially in Central and Northern European cuisine, the spice is traditionally associated with the festive season. But beware, Anisi stellati fructus - the Latin name of star anise - can also be quite different. In Chinese cuisine, for example, the spice is also used for savory dishes: Red braised meat or the classic Peking duck are good examples.

Where does it actually come from, this pretty star anise? The answer is China. That's where the fruit, which belongs to an evergreen magnolia species, originated. The plant can bear fruit for up to 100 years, amazing what? Even before ripening, these are picked and dried in the sun. A step that makes the fruit leaves quite hard and at the same time contributes to the development of the typical flavors.
Ingredients*

Star Anise**

Type

Cork lid box

Filling Weight

18g

Recommended for

Bakery products
Chinese dishes
Compote
Desserts
Hot drinks
Jams
Plum jam

Hints

** Aus kontrolliert biologischem Anbau
*May contain traces of cereals containing gluten, mustard and celery For further Informations on Ingredients, Mandatory information according to LMIV, etc
Customers who bought this product also bought: