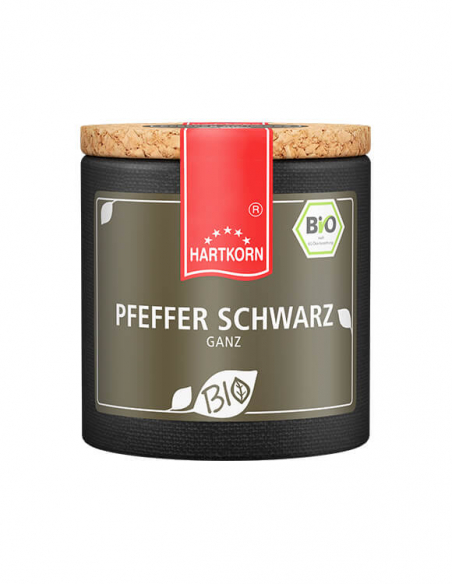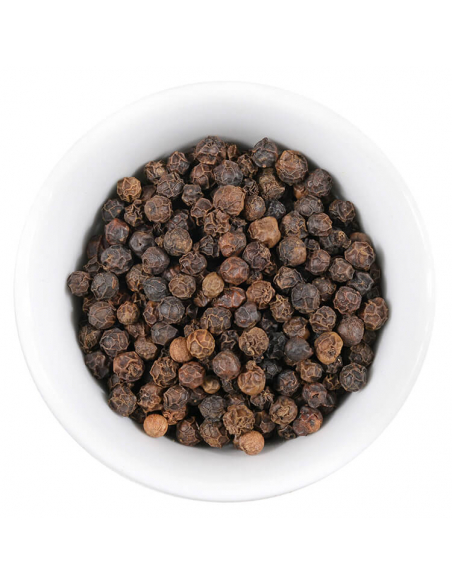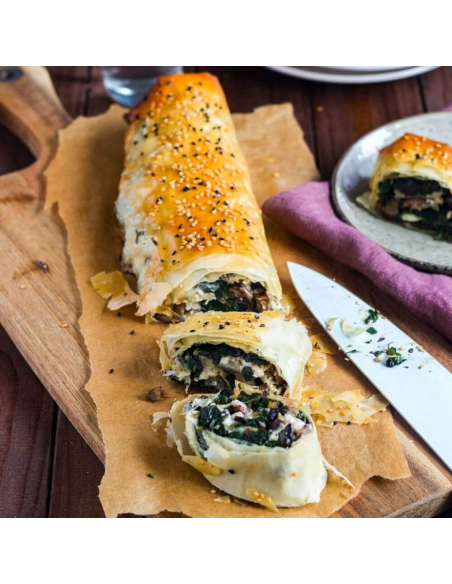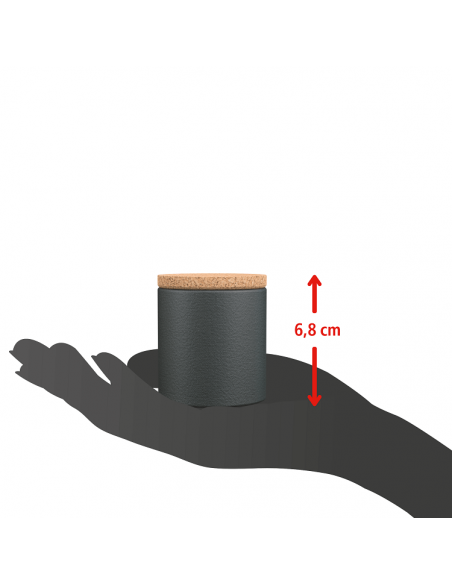 Bio spice black pepper whole
Make way for the king! Because let's be honest, which spice, if not the black pepper should wear the crown? After all, the small dried berries belong on every table and in every spice rack. Unchallenged, our black organic pepper with its pleasant pungency and spicy-woody aroma enriches just about every dish.
What does the whole black pepper go best with -you ask? Well, to be honest, the question of what it does not go with would be easier and, above all, shorter to answer. Because whether it's fish, meat, or vegetables, the peppercorn really does go with everything.

People have always used pepper as a seasoning. In over 3,000 years old Sanskrit writings from its Indian homeland, the spice was already described under the name Pippari. A name that is very reminiscent of the substance responsible for the pungency of the berries - namely piperine. In ancient Rome, where pepper was at times more valuable than gold, it was known as Piper. And if you've ever heard the derisive term "pepper sack," it was used to refer to rich and reckless people.
Ingredients*

Black Pepper**

Type

Cork lid box

Filling Weight

55g

Recommended for

Appetizers
Meat dishes
Pasta dishes
Potatoes
Sausage

Hints

** Aus kontrolliert biologischem Anbau
*May contain traces of cereals containing gluten, mustard and celery For further Informations on Ingredients, Mandatory information according to LMIV, etc
Customers who bought this product also bought: