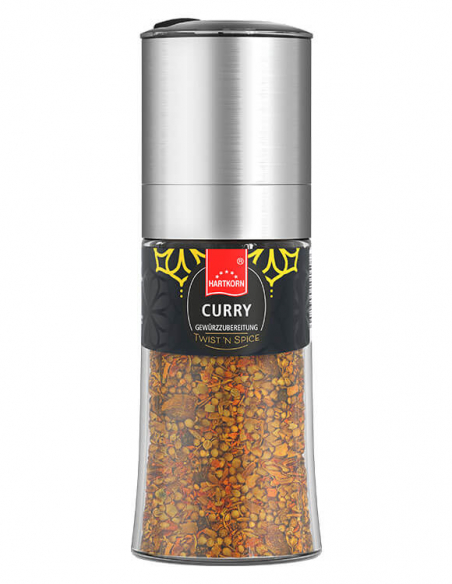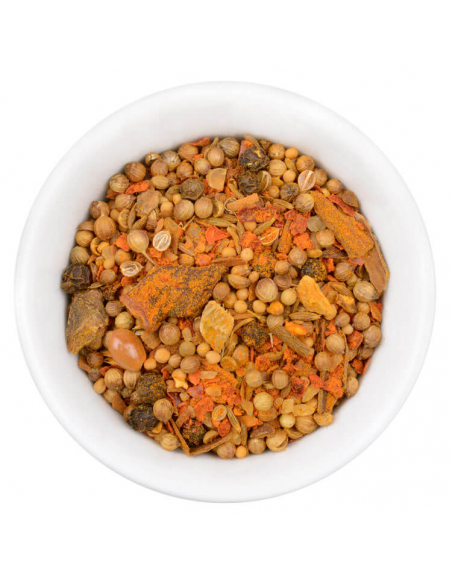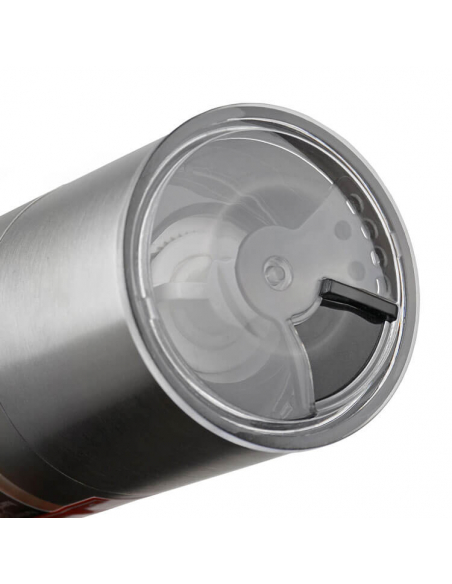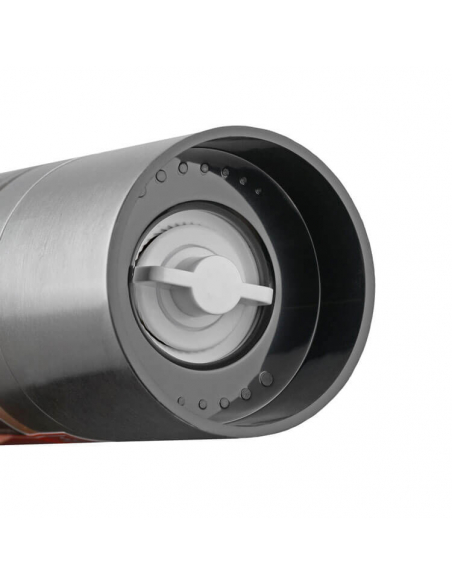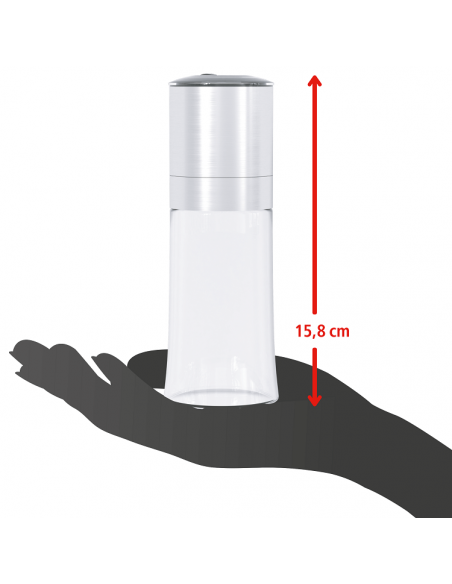 Twist´n Spice Curry Garam Masala
Curry Garam Marsala
Ceramic grinding mechanism
practical Acrylreservoir
Spreading dosage through dispersion lid
Content: 65g
Twist'n Spice Curry Mill Garam Masala

Garam masala means warming spice mixture. Every family in India prepares their own individual masala, which can range from sweetly mild to spicy hot. With our curry spice blend, the basis for numerous Indian dishes is laid, which give curry dishes, dips or even rice dishes the authentic Indian flair.

The Gourmet - 3 in 1 mill from Hartkorn. An exclusive spice mill, combined from noble stainless steel, glass and a high-quality ceramic grinder. The adjustable ceramic grinder can variably set the desired degree of grain. Our innovative dispersion lid further gives the possibility of an optimal dispersion dosage. And last but not least, the acrylic reservoir. This also allows you to use the appropriate amount for seasoning at the same time with your sensitive fingertips.

Important application note: To adjust the degree of granulation as desired, simply remove the transparent lid and adjust the degree of granulation by tightening or loosening the wing screw. But be careful: if you tighten the wing screw too much, the ceramic grinder will be under such high tension that there is a risk that the ceramic could break!

Simply use our Gourmet Garam Masala Blend to refill the grinder.
Ingredients*

Type

reusable grinder

Filling Weight

65g

Recommended for

Indian dishes
Rice dishes
Vegetable dishes
Vegetables
vegetarian and vegan dishes

Hints

* May contain traces of cereals containing gluten and celery. For further Informations according to LMIV, etc. Please contact us under endverbraucher@hartkorn-gewuerze.de
Customers who bought this product also bought: